Being a glass artist has never been easy; one has to juggle a manifold of tasks, right from brainstorming for innovation & creative ideas to buying the right glass fusing supplies online. Above all, promote your art effectively to make a living out of your rare skills.
To help, in this article, we'll guide you on how to break your echo chamber and successfully market your upcoming glass art show with email marketing.
Email is a tried and tested means of reaching out to people who have already expressed an interest (signed up for the newsletter), bring more engagements, and drive revenue.
Here are proven tips to maximize your email marketing endeavors for your upcoming glass art exhibition:-
1. Announce Your Art Show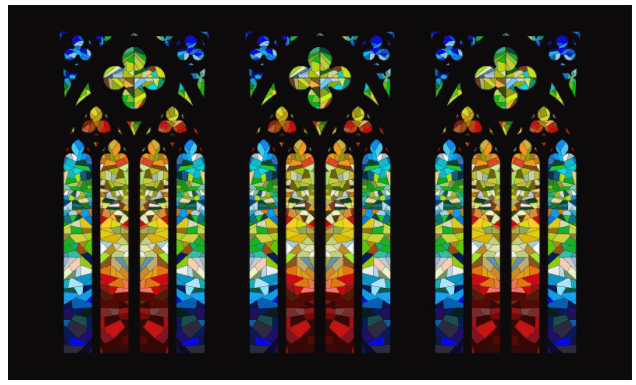 It seems the most obvious step, but many glass artists tend to forget to send invitation requests to their newsletter subscribers.
Your mailer list probably consists of people who already attended your last glass art show or have shown interest in your art in the past, along with family and friends. Whether the email list consists of a couple of names or 1000s of people, ensure that you provide all the necessary details in the email. These include the date, location, and time of your art show.
Clearly illustrate your art show's theme to upscale their level of curiosity.
Also, send one or two emails in the lead up to the show, but be wary of spamming their inbox. Otherwise, some may feel compelled to unsubscribe you.
You can also add the calendar file in the email, which your invitees can download on their smartphone calendar to receive alert notifications a few hours before the grand show.
2. Share Interesting Information About Your Artwork
Once people have signed up for your newsletter, don't forget them. Share interesting details about your next glass art show and mail them with details about your artwork.
You could share a video that demonstrates the process of glass fusing, new thoughts, materials used, or products on sale. You need to note here that stories resonate better with people, so share the story of your art & personal journey.
Besides, you can also share a guided tour of your studio, focusing on the behind-the-scenes activities.  It is all about piquing the interest of your audience, after all.
3. Automate Your Emails to Art Collectors & Clients
Since you'll have your platter full with the upcoming glass art show, it is better to automate your email newsletters to save your time and effort.
Several email service providers such as MailChimp don't take much effort to set up, and later, everything runs smoothly.
You can automate emails to welcome new subscribers, followers, and follow-up with the recent purchasers; besides, send new blog posts & social media posts to your subscribers.
4. Offer Incentives
We all love freebies. Incentives can be anything, right from video download of your recent art videos, tutorials, to special discounts.
All this encourages people to sign up for your newsletter, which ultimately will help you expand your art show invitee list.
Let's Wind Up
These email marketing tips effectively draw your prospective invitee's attention to come and be a part of a mega art show event.
Like your art, you need to be creative in your approach to drive-in more engagements.